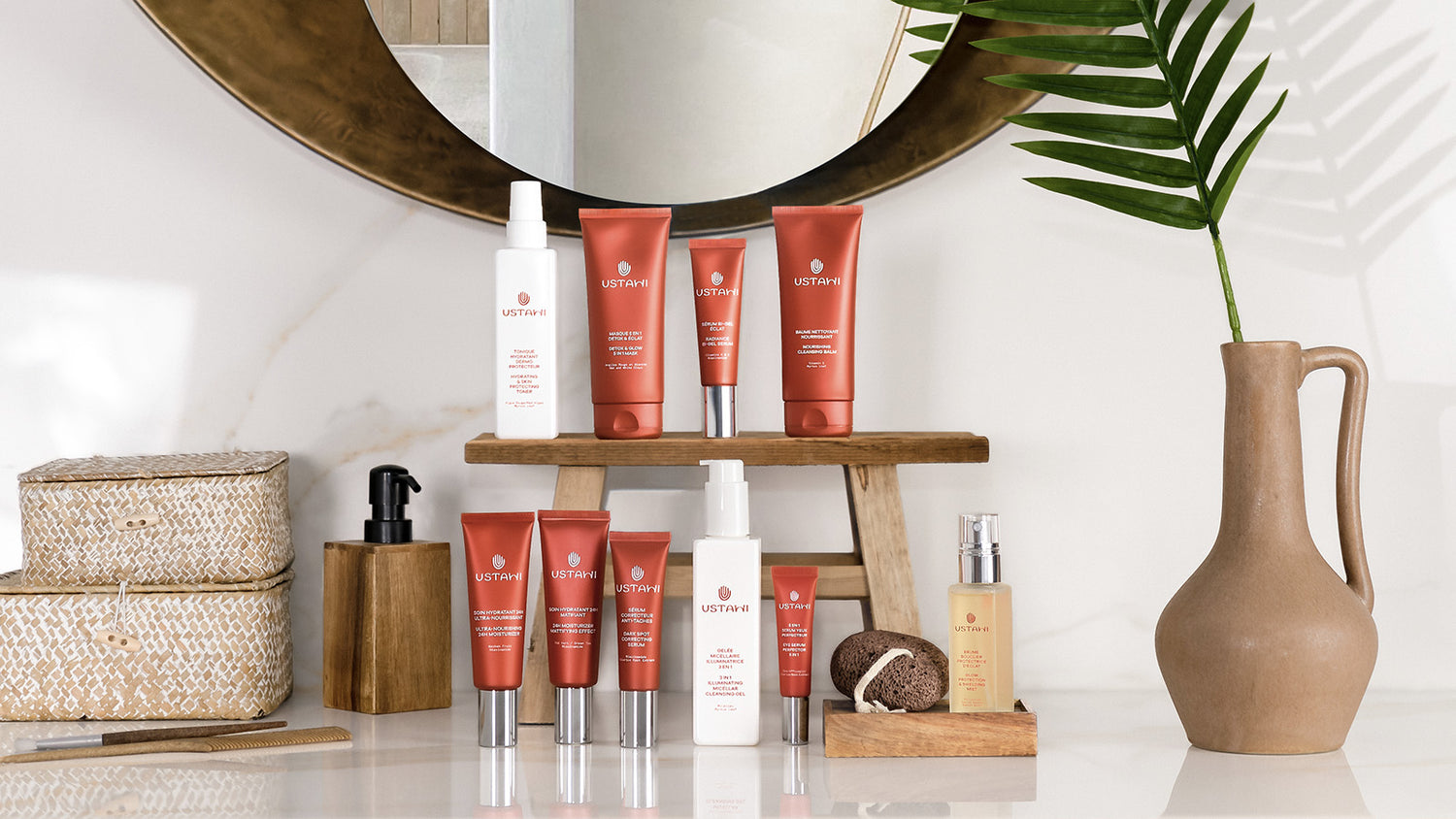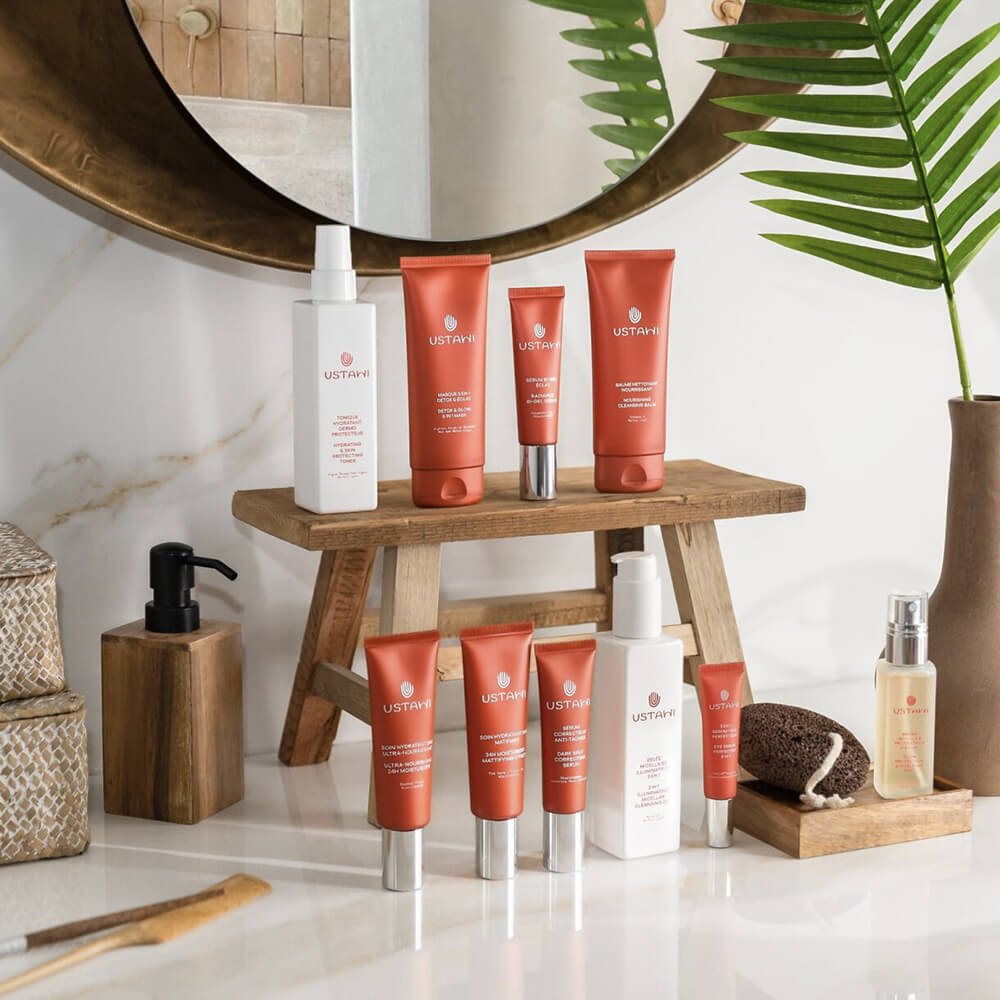 Thank You for Signing Up! 🌟​
You've just stepped into a world where your skin's radiance is our utmost priority! We're thrilled to have you on board.​
For the ultimate gift of Clean Natural Beauty for your loved ones - or yourself - you will be FIRST!
Dive into exclusive EARLY ACCESS to our exclusive Black Friday savings - a golden opportunity to illuminate your glow with USTAWI and SAVE.
But that's not all!​
You're also in the running to WIN A YEAR OF BEAUTY, with a full routine of USTAWI products, crafted exclusively for your beautiful melanin-rich skin, delivered to your doorstep every 60 days throughout 2024.​
Keep an eye on your inbox; something special is coming your way!​
Together, let's embark on a journey to nourish, empower, and celebrate your skin's natural radiance. Your glow is our mantra!​
With warmth and gratitude, The USTAWI Team​