Our story
Ustawi was born of a mission: to address the concerns of melanin-rich skin and offer radiance to all skin tones. From this philosophy, we have created 100% clean beauty natural skincare products, the perfect balance of a combination of powerful natural ingredients and scientific expertise to offer optimal efficacy.
USTAWI MEANS "WELL-BEING" in Swahili.​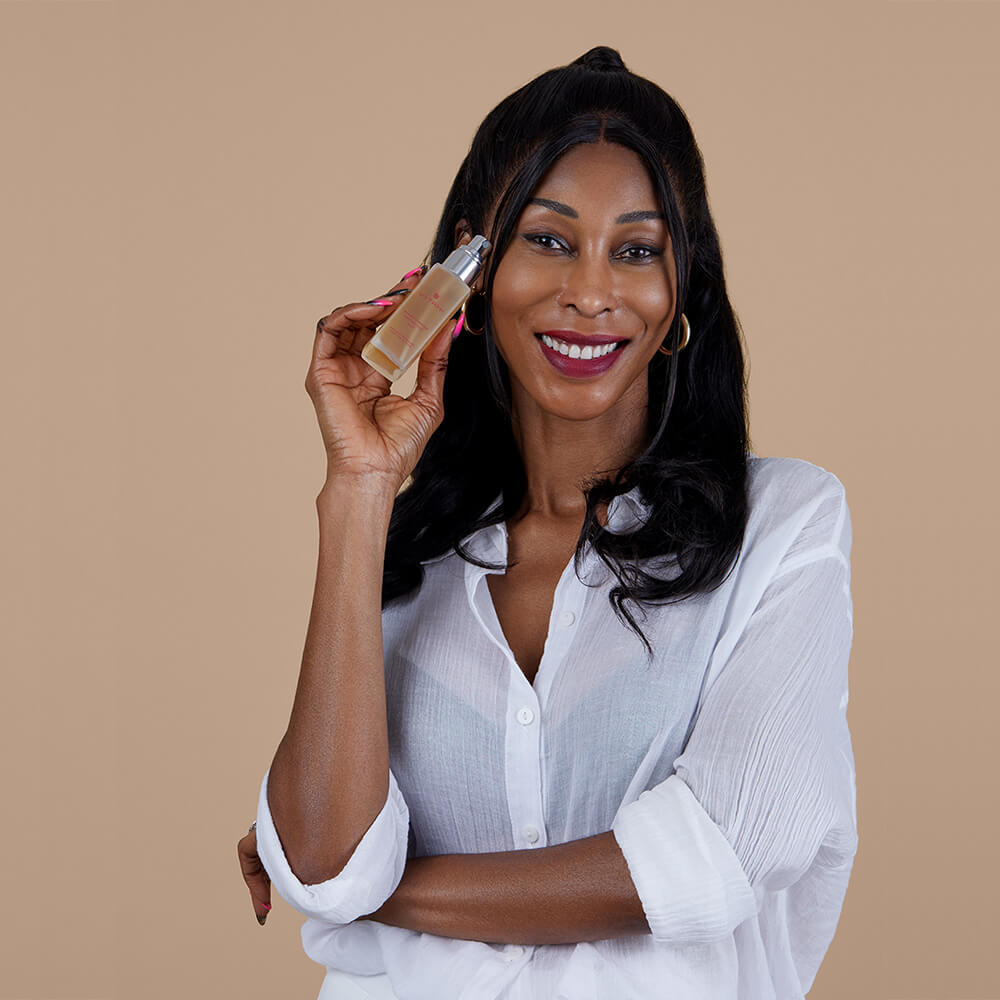 My story and my dreams: an inspiring tale for black women around the world
My name is Natacha Paugam, and I am the founder of USTAWI, a holistic skincare brand passionately dedicated to meet the specific needs of melanic skin. My journey has been marked by challenges and obstacles, but it is also a story of hope, resilience and ambition that transcends borders and resonates with black women around the world.
Born in Pointe-Noire, Congo, to a family that fled civil war in Angola, I grew up with a rich African cultural heritage. When my family and I moved to France, I had to overcome the challenges of immigration and being a black woman in European society. However, these trials have strengthened my determination to pursue my dreams and fight for inclusion and diversity.
During my professional career endeavors, I became aware of the importance of representing black women in the beauty industry. Confronted with skin health problems, I realized the lack of products adapted to melanin-filled skin. This realization led me to embark on a holistic journey to fill the void.
USTAWI was born from this journey: a skincare brand for melanted skin, founded on the principles of inclusion and diversity. My goal with USTAWI is to show that beauty and success are accessible to all women, whatever their skin color or background.
I have devoted over three years to research and development to create products that combine luxury, efficacy, and the benefits of natural ingredients. Aware of the scarcity of scientific publications on melanin-rich skin, I ensured that our approach was rigorously scientific. Our process is based on in-depth studies and a precise understanding of the specific needs of melanin-rich skin.
I dream of a future where black women like me are recognized for their talent, ambition, and beauty. I want to encourage future generations of black women to believe in themselves and pursue their dreams, despite any obstacles they may encounter.
By sharing my story, I hope to inspire women around the world to embrace their cultural heritage and push boundaries in all aspects of their lives. Together, we can change the way beauty is perceived and celebrated, creating a more inclusive and diverse world for all. My journey and USTAWI's mission have the power to captivate hearts and minds, including those of influential figures who share our passion for inclusion, representation, and empowerment.
INCLUSIVITY & DIVERSITY
Beauty crosses time, countries, and cultures, and Ustawi is a creator of inclusive beauty. We aim to satisfy all beauty, without exception. We are committed to diversity, equality, and inclusion, as reflected in our Raison d'Être: "Radiance for all skin tones".
That is why we have developed a unique expertise to respond effectively to the needs of melanin-rich skin. We are one of the first brands to identify and target pollution as a cause of hyperpigmentation and the appearance of brown spots. Our testing standards are unique: 70% of our clinical test subjects are dark-skinned volunteers (phototypes 4-5-6) and 30% are fair-skinned (phototypes 1-2-3), with the aim of reflecting diversity.
We celebrate the uniqueness of each individual, emphasizing the importance of self-acceptance and self-esteem.
AUTHENTICITY
We are dedicated to our true roots, which are based on the healing journey of our founder, Natacha Paugam. Her journey took her back to her homeland in Africa, to reconnect with ancestral recipes passed down by her mother, holistic recipes for total wellbeing that combine natural and local ingredients with traditional rituals. This personal quest for authenticity, simplicity, and nature led her to create her own holistic beauty products, honoring family traditions while adapting them to your needs. It is in homage to these traditions that we create Ustawi, an authentic skincare brand that reflects this cultural heritage and harnesses Mother Nature's most precious resources.
INNOVATION
We are constantly seeking new formulas and technologies to provide the best possible skincare products to our customers.
RESPECT
We respect our customers by creating products that respect their diversity and individuality - all skin - and the environment.
COMMITMENT
We are committed to making a positive impact in the beauty industry, not only through our products but also through our support for diverse communities and initiatives.
EXCELLENCE
We strive for excellence in everything we do, from the design of our products to the satisfaction of our customers.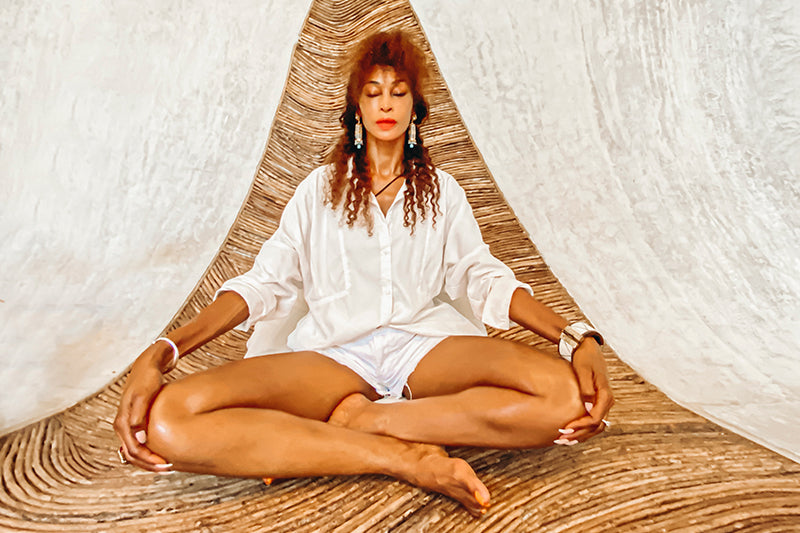 WELL-BEING & HOLISTIC APPROACH
We think of beauty as a balance between mind and body. We recognize that skin condition and well-being are interconnected. We encourage empowerment and self-confidence. WE value positivity and encourage time for oneself. We support inclusion and solidarity. We respect and honor Mother Nature.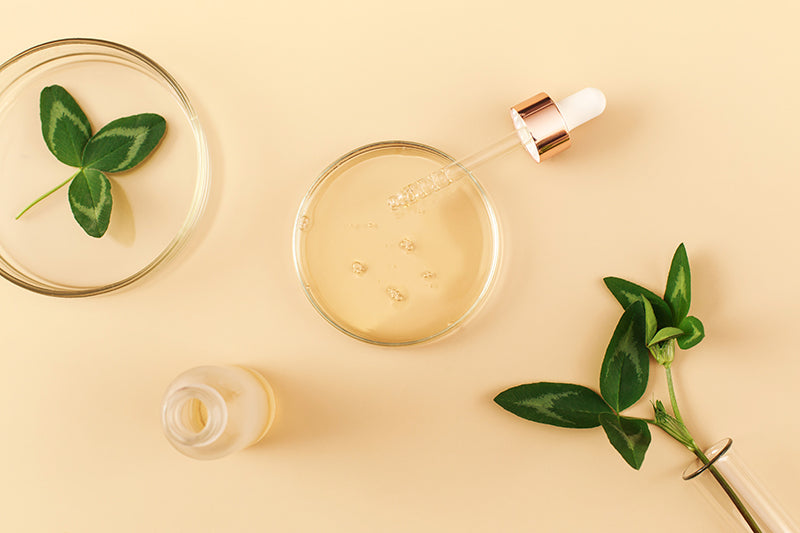 CLEAN & NATURALITY
We make no compromises when it comes to efficacy: we meticulously select the best active ingredients from nature and science, and banish controversial ingredients from our formulation, such as endocrine disruptors, certain preservatives, or allergens.
Clean formulas with up to 99% ingredients of natural origin
Vegan and fragrance-free formulas​
Products rated "Excellent, 100/100 on Yuka".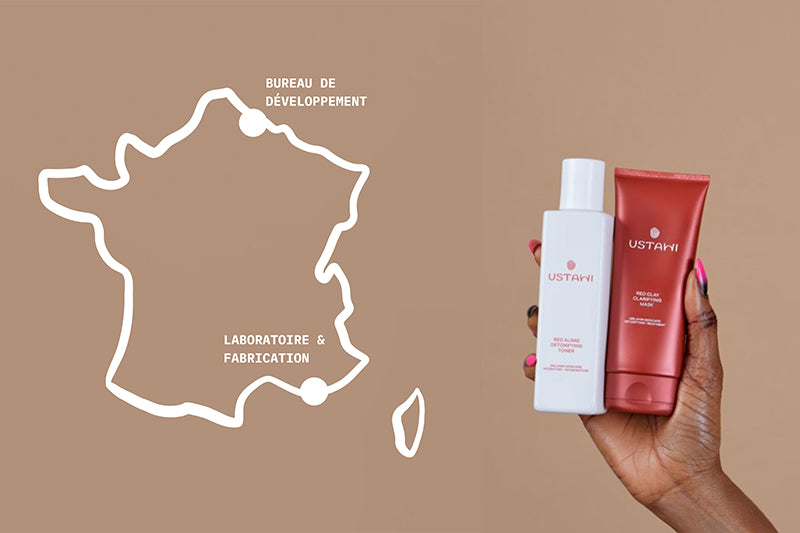 Made in France & Ecoconscious
Our products are developed by our in-house R&D teams and manufactured in France in a partner factory committed to reducing C02 emissions. We work closely with doctors and university researchers and are committed to selecting ingredients that respect the skin and the planet and are sustainably sourced.