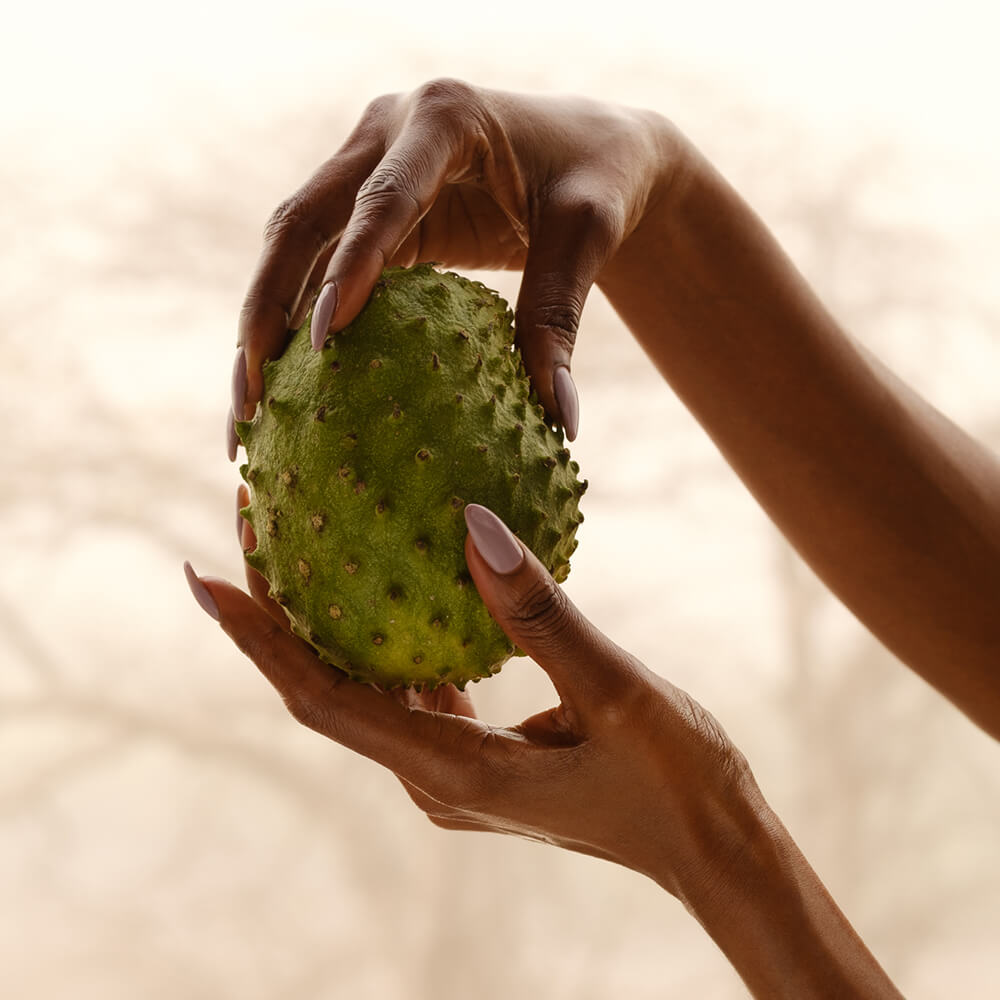 The power of science and nature
We take pride in our commitment to efficacy and natural ingredients. Our products are formulated with a minimum of 93.8% - and up to 99% - ingredients of natural origin, in accordance with ISO standards. We also use plant extracts that are certified organic by the COSMOS label.
Our dedication to our African heritage is reflected in our sourcing of ingredients known for their benefits. We purchase our extracts directly from women's cooperatives in Africa, helping to improve their standard of living while preserving their traditional know-how. We believe in fair trade and organic ingredients whenever possible, and our skincare brand reflects this heritage. Our gentle formulations and visible results are a testament to the perfect balance between traditional natural African beauty recipes and the latest scientific advances.
Say YES to USTAWI for authentic skincare that combines the best of nature and science.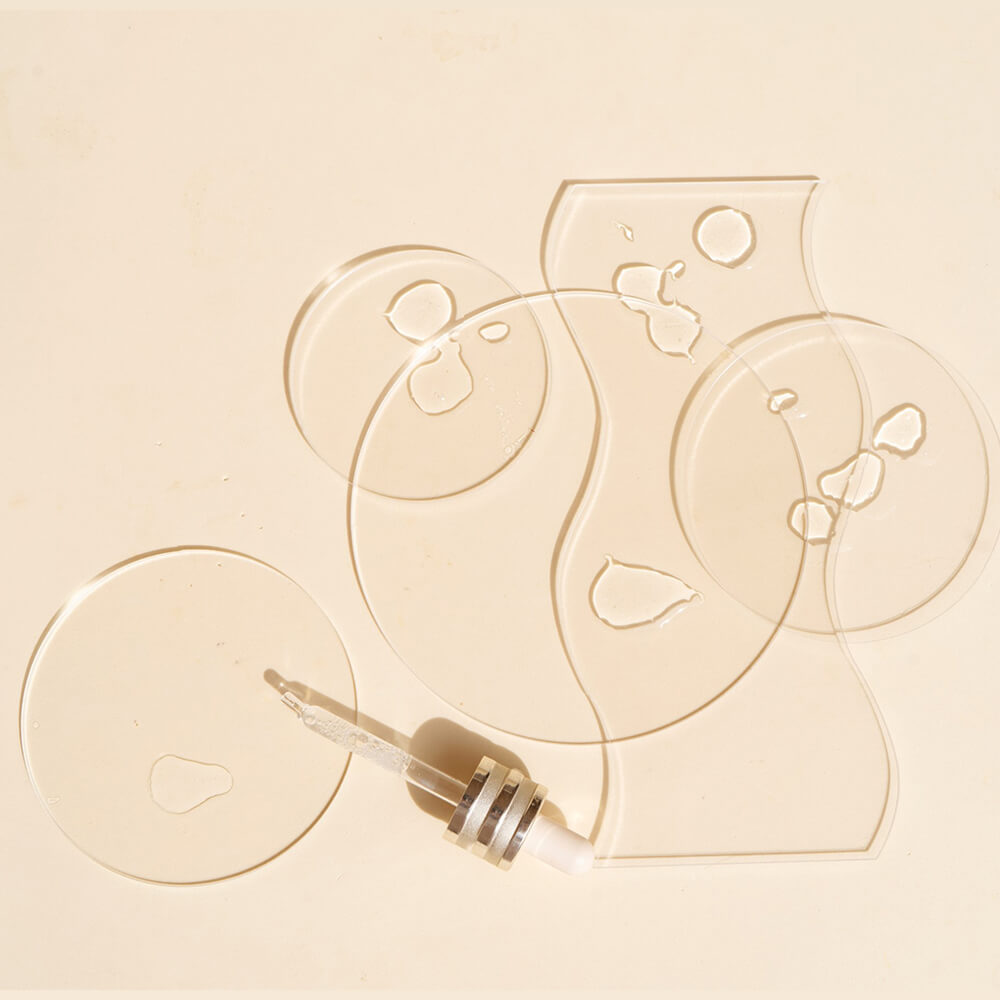 Clean & expert formulas
Our commitment to efficacy and natural ingredients is evident in each of our formulations. We follow the strictest European standards and carefully select the best active ingredients from nature and science. We proudly ban controversial ingredients like parabens, sulfates, mineral oils, phthalates, and silicones to ensure our products are safe for your skin.
We believe in keeping our products free of artificial fragrances. Instead, we rely on the subtle scents from the natural ingredients in our formula.
Our dedication to quality is reflected in our 100/100 rating on Yuka.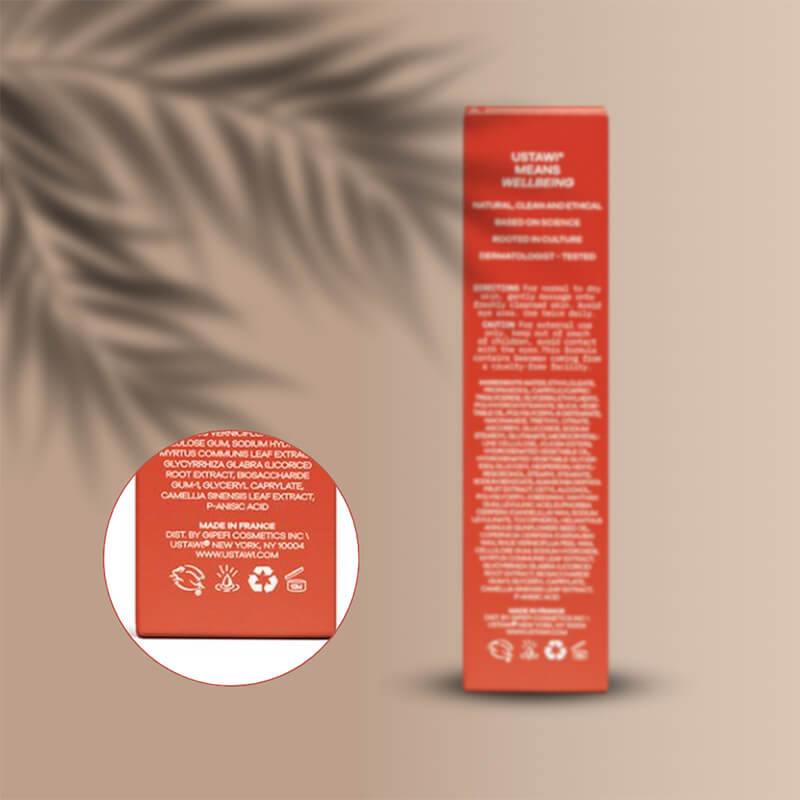 Caring for the Environment
We use environmentally friendly packaging to reduce our impact:
All the raw materials used in our packaging comply with European regulations and are recyclable.
We use Polymer Glass™ for our Anti-Pollution Mist: the look and feel of glass, but with significant advantages in terms of impact (uses less energy than glass for manufacturing, lighter than glass for transport). The ECOZEN material is a plant-based biomass that contains no BPA.
Our secondary packaging is made of FSC-certified, recyclable paper.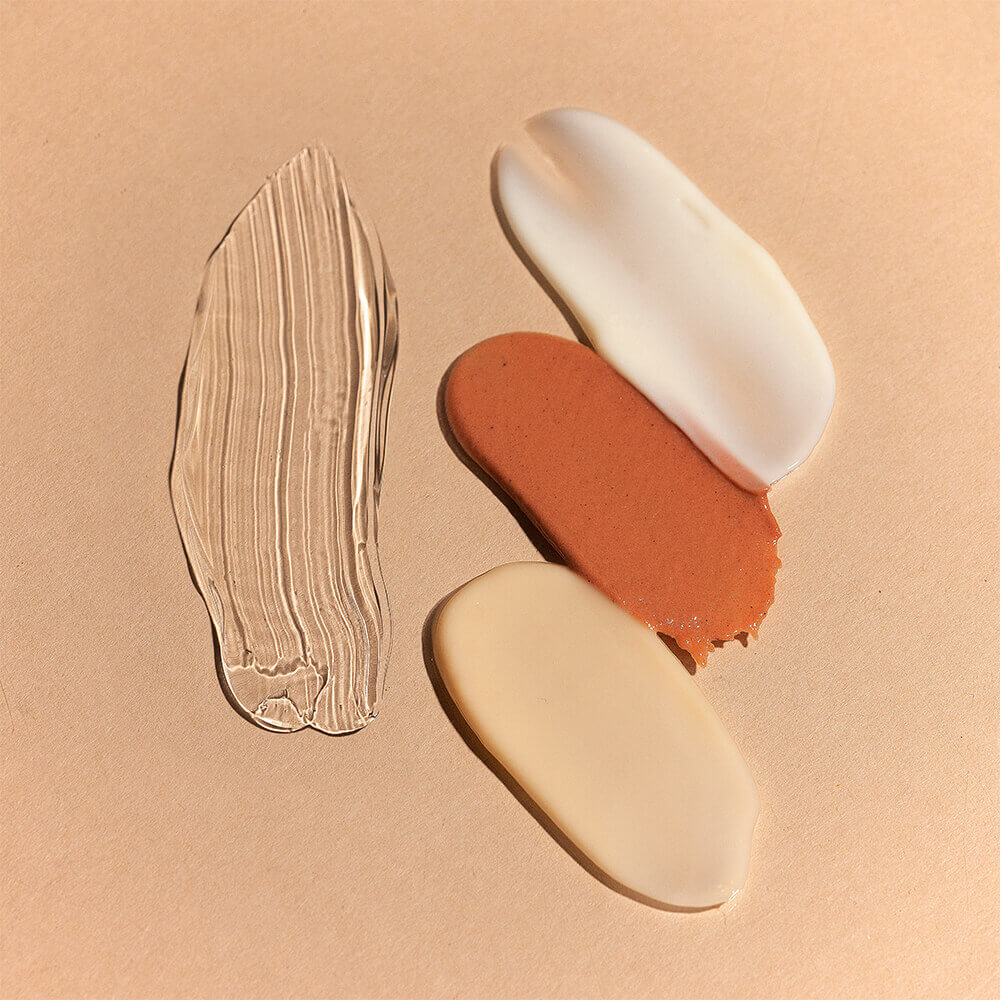 Efficacy and transparency
We believe in providing quality skincare that delivers real results. We use dermatologically proven natural ingredients, carefully selected and integrated into each formula at scientifically recommended dosages.
Our products are tested on a diverse range of skin tones to ensure inclusive results for all. You can find complete ingredient lists and detailed explanations of each formula on our website, along with ratings from independent applications.
USTAWI expertise
Baobab at the heart of our formulas
We take pride in using natural and sustainable ingredients in our skincare products. One of the ingredients that we hold dear to our hearts is the baobab, which is a symbol of Africa.
We use Baobab superfruit in ALL our skincare products sourced sustainably from South Africa. It has been used in traditional African medicine and is rich in vitamins, micronutrients, and minerals such as iron, calcium, magnesium, zinc, and sodium.
Our formulations are the perfect balance of powerful, up to 99% natural ingredients, and scientifically recognized active ingredients that work in harmony without affecting the skin's natural balance.
We believe in prioritizing your skin's health and natural beauty to deliver effective skincare that delivers real results. You can find all the information about our ingredients and formulas on our website, including ratings from independent applications.
Our ingredients

Baobab Superfruit
Nourishing



Red & White Clay
Clarifying

Licorice Extract Root
Unifying





EGCG (Green Tea)
Antioxidant