Your Glow to Routine
For Normal to Dry Skin
Regular price

$87.75 ($117 value!)

Regular price

Sale price

$87.75
The Full Routine:
CLEAN: Nourishing Cleansing Balm 100 ml / 3.4 fl. oz
TREAT & PROTECT: Radiance Bi-Gel Serum 30 ml / 1.0 fl. oz
MOISTURIZE: Ultra-Nourishing 24h Moisturizer 50 ml / 1.7 fl. oz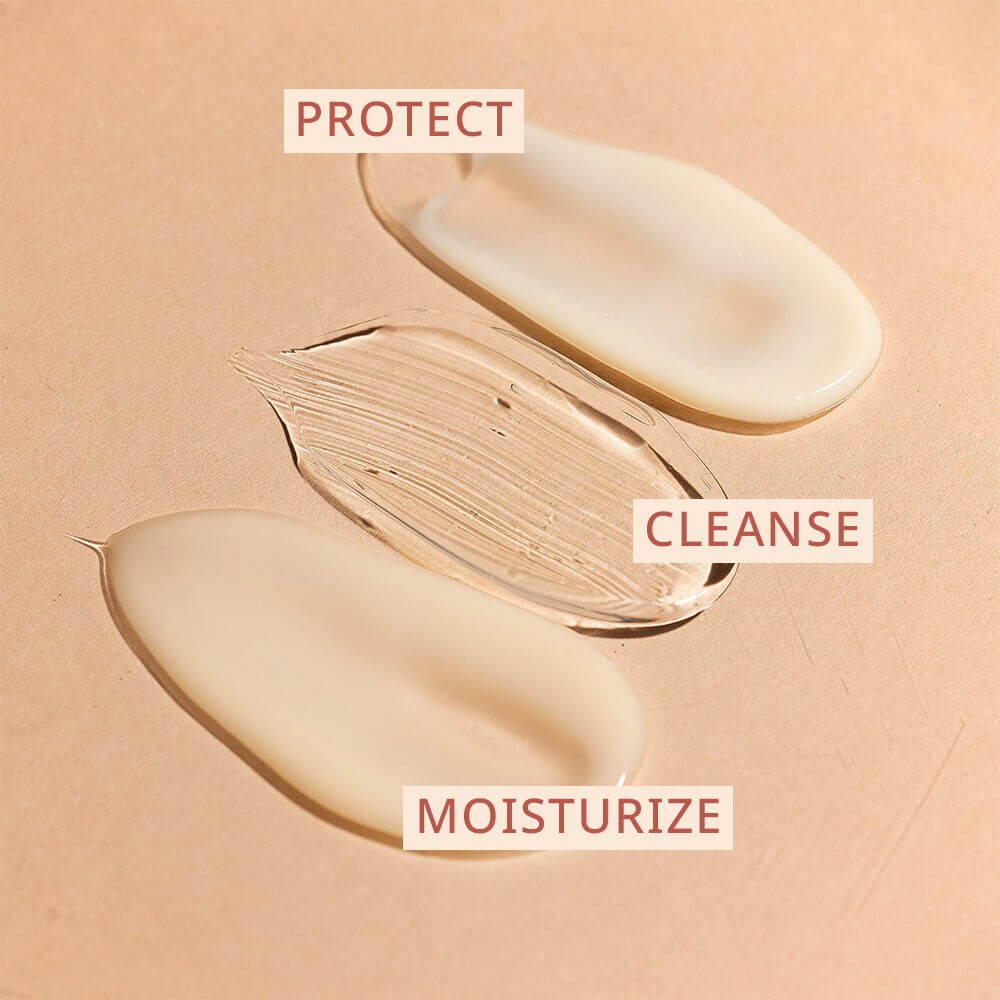 These products are Made in France. Clean. Fragrance-free. Vegan. Yuka rating 100/100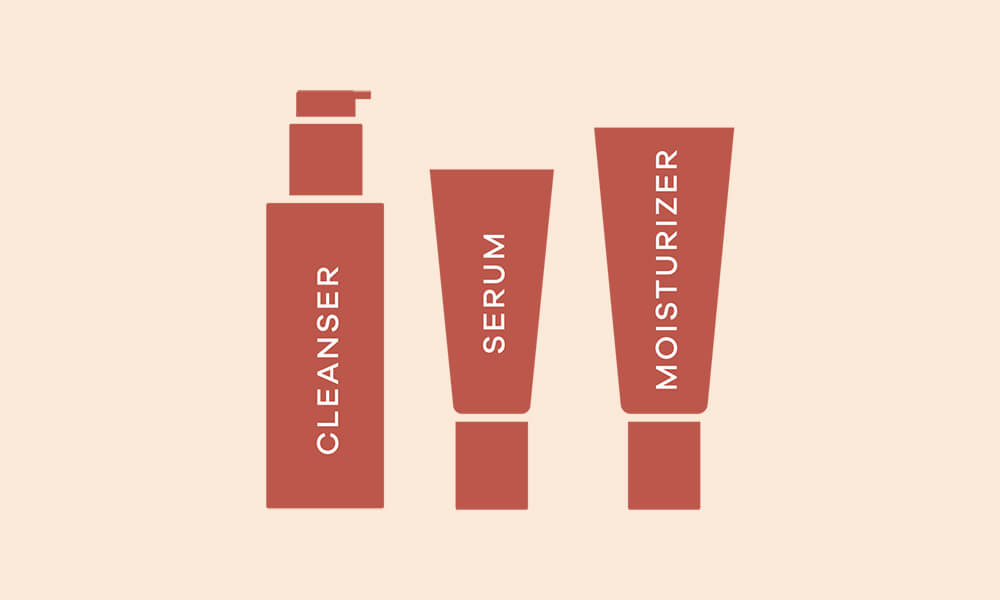 An everyday Glow Booster cocktail packed with Vitamins
DIRECTIONS
HOW TO USE ?

Twice a Day:

1. CLEAN: Myrtle Leaf Natural Cleansing Balm. Use directly on the skin or with a cotton pad and massage into the skin, wiping the dirt and oil away. Rinse off or leave on.

2. TREAT & PROTECT: Vitamin C Anti-Oxidant Serum. Apply to cleansed, dry skin, spreading all over face and neck.

3. MOISTURIZE: Baobab Fruit Ultra-Nourishing Moisturizer. After serum is fully absorbed, gently massage onto skin.
HOW DOES IT WORK ?

When our skin is glowing, our self-confidence is skyrocketing, and it feels SO great. How to get this glow every day? With our specially priced Glow To Set!

The secret to glowing skin is a basic routine of products that work in harmony. Our simple three-step routine will help get you there.

Our Glow To routine starts with a key step: a thorough cleanse to remove all impurities while forming a protective shield against environmental pollutants that can block your glow.

This prepares your skin for serum, essential for an even, luminous complexion. Our Vitamin C serum does it all: with stable vitamin C that allows a long-lasting release, and Vitamin E, this serum will allow the capture of free radicals that can lead to cellular and tissue damage.

Finish with Baobab Fruit Ultra-Nourishing Moisturizer to provide immediate and long-lasting hydration, specifically formulated for Normal to Dry skin.