Your Glow to Routine
For Oily and Combination Skin
Regular price

$80.25 ($107 value!)

Regular price

Sale price

$80.25
The Full Routine:
CLEAN: 3 in 1 Illuminating Micellar Cleansing Gel 200 ml / 6.7 fl. oz
TREAT & PROTECT: Radiance Bi-Gel Serum 30 ml / 1.0 fl. oz
MOISTURIZE: 24h Moisturizer Mattifying Effect 50 ml / 1.7 fl. oz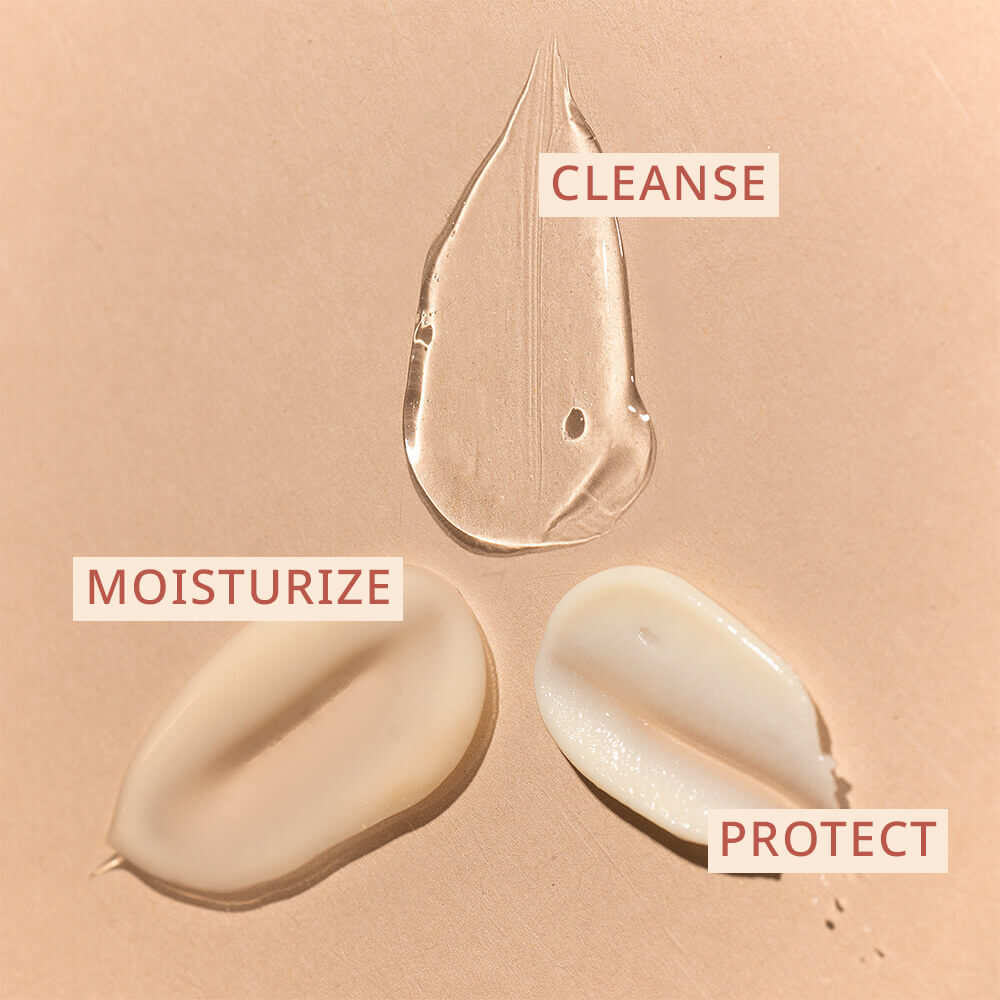 These products are Made in France. Clean. Fragrance-free. Vegan. Yuka rating 100/100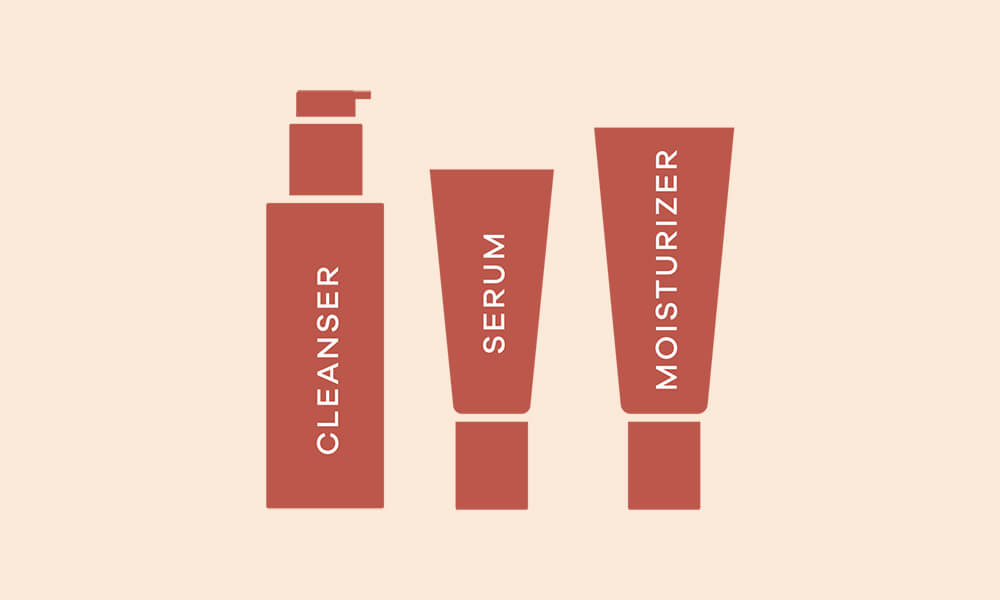 An everyday Glow Booster cocktail packed with Vitamins
DIRECTIONS
HOW TO USE ?

Twice a Day:

1. CLEAN: Myrtle Leaf Micellar Water Gel. Use directly on the skin or with a cotton pad and massage into the skin, wiping the dirt and oil away. Rinse off or leave on.

2. TREAT & PROTECT: Vitamin C Anti-Oxidant Serum. Apply to cleansed, dry skin, spreading all over face and neck.

3. MOISTURIZE: Green Tea Matte Finish Moisturizer. After serum is fully absorbed, gently massage onto skin.
HOW DOES IT WORK ?

When our skin is glowing, our self-confidence is skyrocketing, and it feels SO great. How to get this glow every day? With our specially priced Glow To Set!

The secret to glowing skin is a basic routine of products that work in harmony. Our simple three-step routine will help get you there.

Our Glow To routine starts with a key step: a thorough cleanse to remove all impurities while forming a protective shield against environmental pollutants that can block your glow.

This prepares your skin for serum, essential for an even, luminous complexion. Our Vitamin C serum does it all: with stable vitamin C that allows a long-lasting release, and Vitamin E, this serum will allow the capture of free radicals that can lead to cellular and tissue damage.

To complete the routine, fill up with Green Tea Matte Finish Moisturizer, an ultra-nourishing moisturizer that provides immediate and long-lasting hydration, specifically formulated for combination and oily skin.